Financial Services
Obtaining a credit loan to purchase of a property should be carried out with caution and access to all available information on the financial market.
Gold Roof – Real Estate & Finance has the experience and professional ability to follow your financing process and act as an adviser in your decisions. Our real estate consultants are equally qualified in the financial area, so that they can provide all necessary clarifications.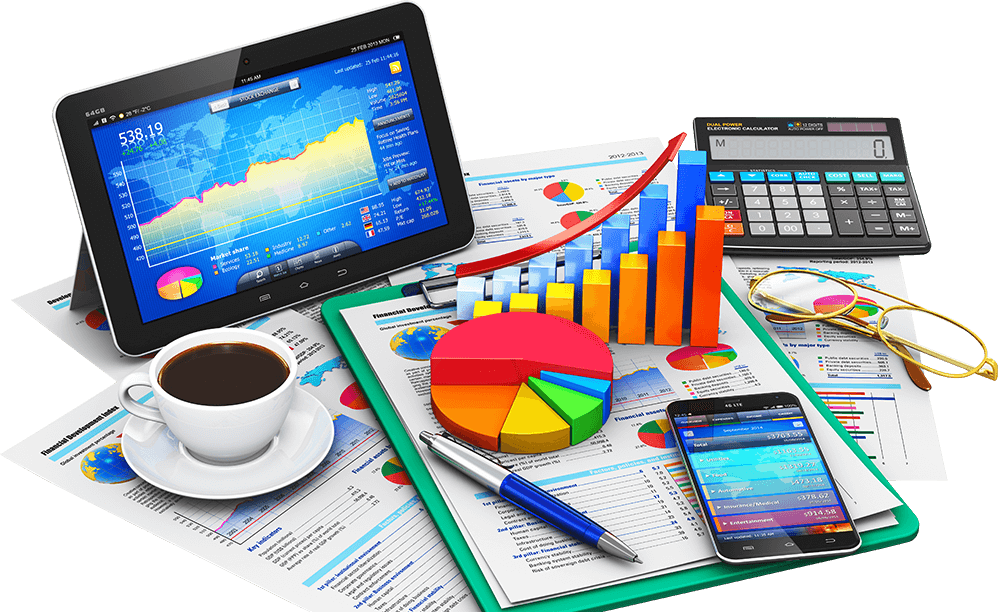 For your convenience and tranquility, we prepare all the necessary documentation to open the procedure and after contact with the banking and financial entities with whom we have relationship, and with others that may have your preference.
Subsequently, we collect the presented credit simulations, prepare a comparison with all considered factors in them, and we promote a renegotiation, when possible, between competitors in order to optimize the final conditions.
This way you can easily and objectively carry out an in-depth analysis and take an assertive decision of which proposal should be considered.
The priority for Gold Roof – Real Estate & Finance are always your interests!
Considering the professional and responsible posture for which we are recognized, Gold Roof –Real Estate & Finance, presents this service to its customers as part of the necessary follow-up so that the property negotiation can be carried out without any fuss. This service has no added cost.